HIGHLIGHTS
ELLIPSIS DISRUPTION CONVERTIBLE FUND
Investing in companies that create and pioneer change...
Discover our fund on disruptive convertibles, a real source of opportunities
It targets titles that the management team has identified as participating in a structural change in economic, social or environmental practices.
FIND OUT MORE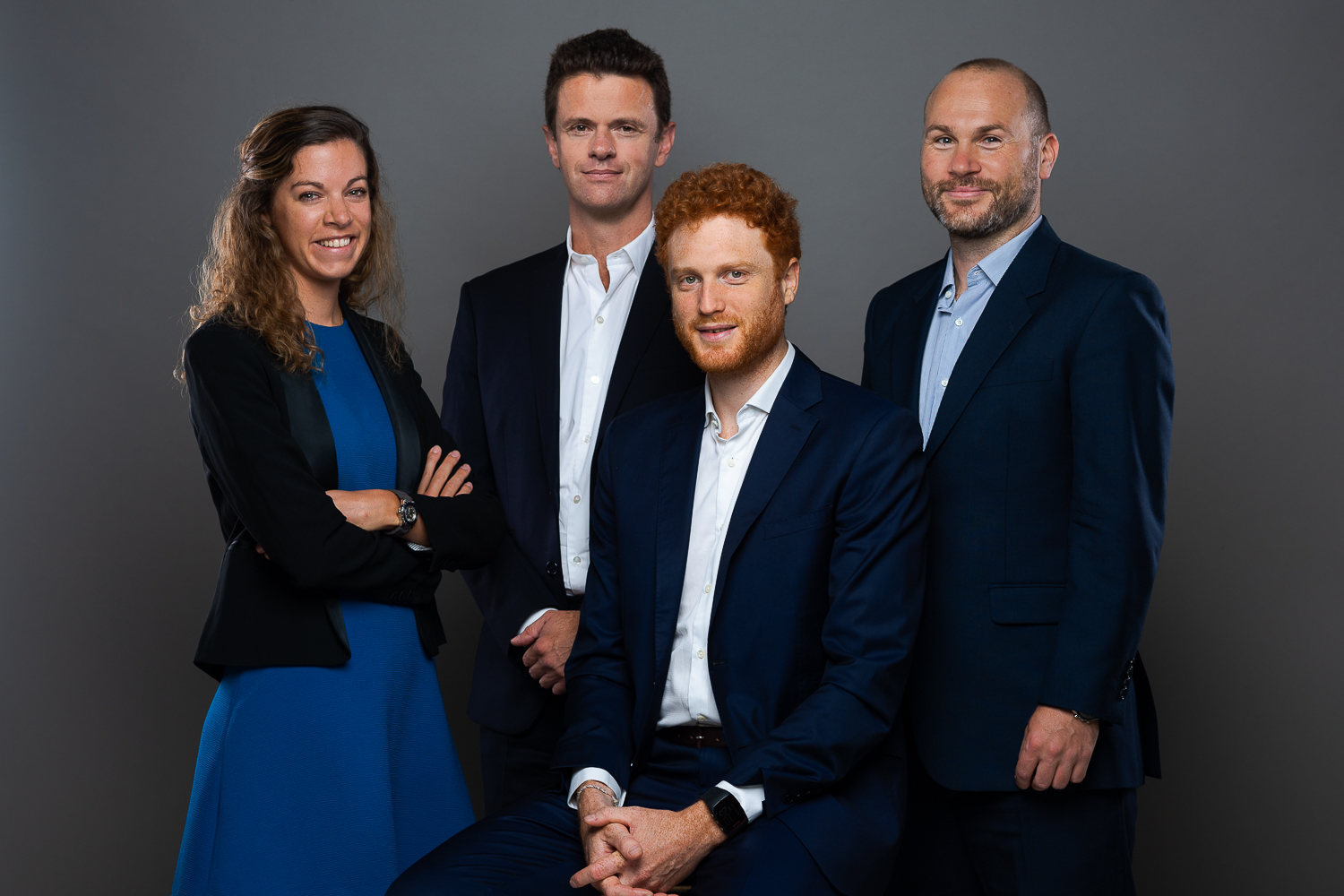 HIGHLIGHTS
ELLIPSIS EUROPEAN CONVERTIBLE FUND
Our "flagship"  fund on European convertible bonds
With more than 10 years of track-record over diffrent market cycles, it embodies the Ellipsis AM convictions and core expertise.
Its demanding management process includes a high level of issuer selectivity, notably by taking into account environmental, social and governance criteria.
FIND OUT MORE